2019 Speech Competition Winners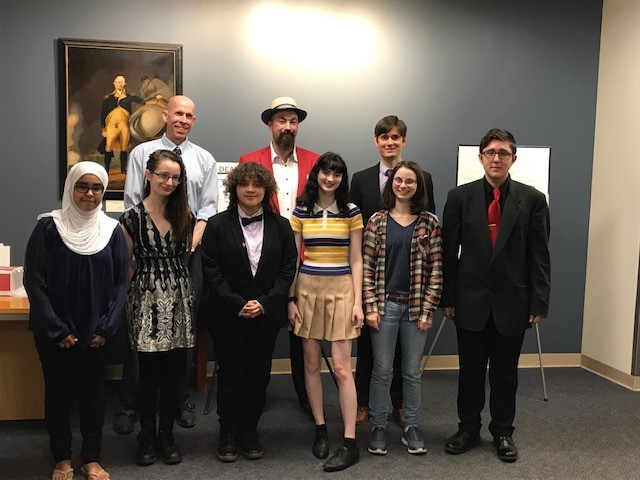 We are very pleased to announce the winners of the 2019 Ethics and Economics Challenge speech competitions at The Founders Academy and Merrimack Valley High School!
At Founders, first place went to Nicole Wulf for her speech on the unintended consequences of the TSA. She won $500. You can see her winning speech here.
The second place winner was Connor MacFarland, winning $250, and in third place was Ayah Elrayah, winning $100. Their speeches are viewable below.
At Merrimack Valley, first prize of $500 value went to Emily Philbrook for her speech on labor market regulation and wage subsidies. Second place, earning $250, went to Ryan Gotthardt, and Addison Hodge won third place and $100.
Congratulations to all the winners!